Commitment Analysis: Terps pull shocker, beat FSU for Legendre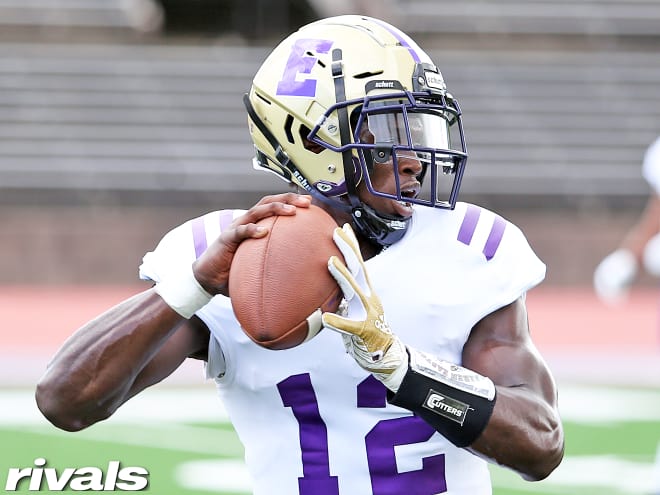 Was there a recruit in the 2019 class that stayed more to himself about his recruitment than Lance Legendre? He quietly committed to Kansas in February, then just as quietly decommitted from the Jayhawks in August.
He did not go to games in the fall, he very rarely spoke to coaches late in 2018, so his recruitment really took place in January. He took official visits to Florida State and Maryland, then picked the Terps on signing day.
We take a look below why Legendre to Maryland is big in College Park.
WHY IT'S BIG FOR MARYLAND: There is a big need at this position this cycle, and Maryland turned their focus to Legendre instantly when Mike Locksley took over as the head coach. Willie Taggart has been involved, Mario Edwards was a major player too, so most expected Legendre to pick FSU. He didn't, and a big part of that was the chance to play for Locksley and to play in his offense. Getting the last visit paid off.
Legendre is an exciting dual-threat quarterback. He has a big arm, he has a great frame, his legs are a true weapon and he can make plays in and out of the pocket. The ball really comes out of his right hands and he can make things happen when nothing looks to be there. He needs time to develop as a passer. He will need to clean up his mechanics, learn to read defenses better and to stay in the pocket longer, but he has real upside. He is a quarterback that could bring some excitement to College Park down the road.