Buckeyes print wrong name on four-star receiver's recruiting mail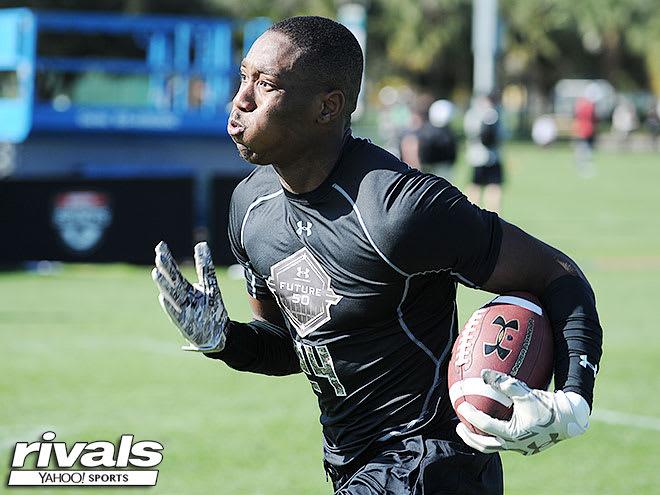 It's not the end of the world and not something that will make or break a recruitment. It certainly won't determine the trajectory of a football program. Still, it's not ideal to print the wrong first name on a piece of recruiting mail intended for a top-250 prospect.
This is the situation in which Ohio State finds itself.
Jacob Copeland is a four-star receiver from Pensacola, Fla. Jacob Copeland is the No. 178 player in the country. Jacob Copeland holds offers from a long list of major programs including the Buckeyes. But Jacob Copeland's name is not Jason. Never has been. This is where, according to Copeland, Urban Meyer's staff became confused.
Ohio state sent me some mail that say "Jason Copeland" 🤦🏾‍♂️

— Jacob Copeland (@JCope5era) March 9, 2017
The mix up was likely an honest mistake that can easily take place in a recruiting office tasked with sending out hundreds of pieces of mail on a weekly basis. It's not the first time something like this has taken place. It's almost certainly not the last time, either. It's just unfortunate that the name blunder took place on an envelope headed to one of the country's top high school football players.
Asked if he would still consider the Buckeyes despite the mail blunder, Copeland responded via text.
"Lol man I don't even know," he wrote. "That made me think twice.