Best 1-2 Punch in 2020: Offensive linemen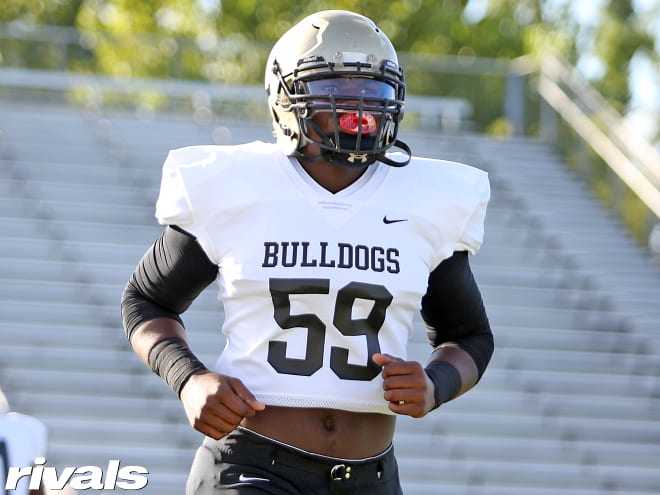 With 2020 in the rear-view mirror, let's take a look at the teams that brought in the best 1-2 punches at each position. Today, we continue with the offensive line.
1. GEORGIA
This is pretty easy, huh? With two five-stars in Jones and Ratledge, no one else comes close to Georgia this year when it comes to a 1-2 punch up front.
2. CLEMSON
Parks is one of the nation's top offensive tackles and Tchio is one of the best on the interior. This is an important position for Clemson and the Tigers seem to have done very well.
3. TEXAS A&M
With the nation's top two offensive guards in Morris and Agunbiyi, the interiors of the Aggies' line will be set for years.
4. OHIO STATE
Johnson Jr. is an elite offensive tackle and Wypler is a nasty interior lineman who can play center or guard.
5. STANFORD
Stanford plays smash-mouth football and Hinton and McLaughlin will also bring pass protection skill to the table.