Ask Farrell: Which true freshman QB will have biggest season?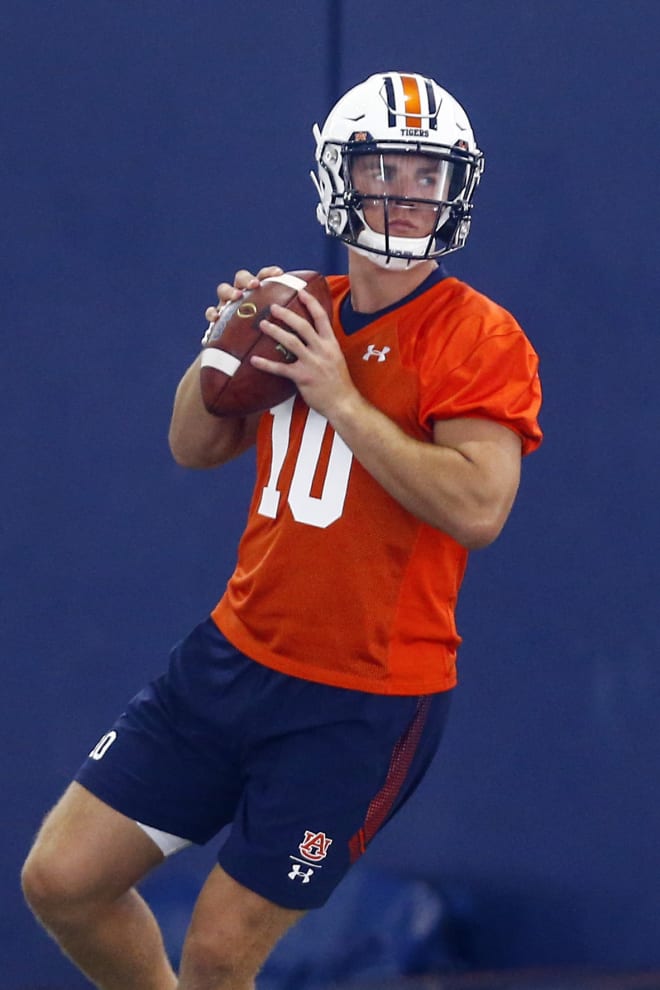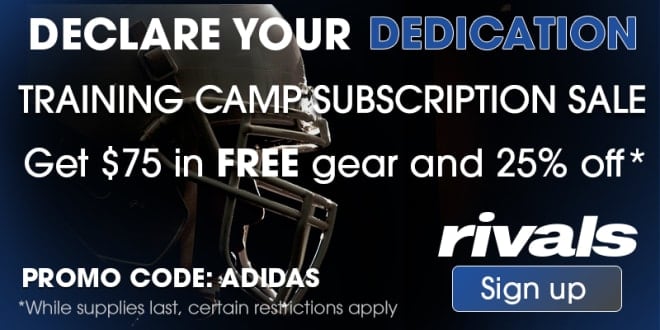 *****
As preseason camps draw to a close, coaches are naming starting quarterbacks and three true freshmen have earned particularly important starting jobs.
Over the last few days, Jayden Daniels won the job at Arizona State, Sam Howell landed the starting position at North Carolina and on Tuesday Auburn coach Gus Malzahn named Bo Nix the starter for the Tigers.
In Daniels' case, the four-star quarterback from San Bernardino (Calif.) Cajon was the second-best dual-threat QB in the 2019 class, behind only five-star Spencer Rattler, who's at Oklahoma. He beat out Dillon Sterling-Cole, Joey Yellen and Ethan Long for the starting job.
Howell, ranked as the fourth-best pro-style QB out of Monroe (N.C.) Sun Valley, bested Jace Ruder and Cade Fortin as the Tar Heels prepare to open the season against South Carolina on Aug. 31.
Nix, the only other five-star in the 2019 class other than Rattler, beat out former four-star Joey Gatewood for the Auburn job. According to reports, Nix will be the first true freshman to start the opener for the Tigers since 1946. Auburn opens the season against Oregon.
FARRELL'S TAKE 
We ask Rivals National Recruiting Director Mike Farrell which of the three true freshmen quarterbacks expected to start the openers will shine the most and be set up for a big season starting in the next few days?
"I think Nix is the most ready. He's been coached for this since a young age and has excellent poise and maturity. However, he faces the toughest schedule of the trio, so it will be interesting to see how that impacts him.

"Daniels will also have success this season and put up some good numbers, while Howell will struggle because he doesn't have a great supporting cast. All three will have good careers, but Nix will have the biggest impact as a freshman."