Ask Farrell: Which high-profile QB would you re-rank?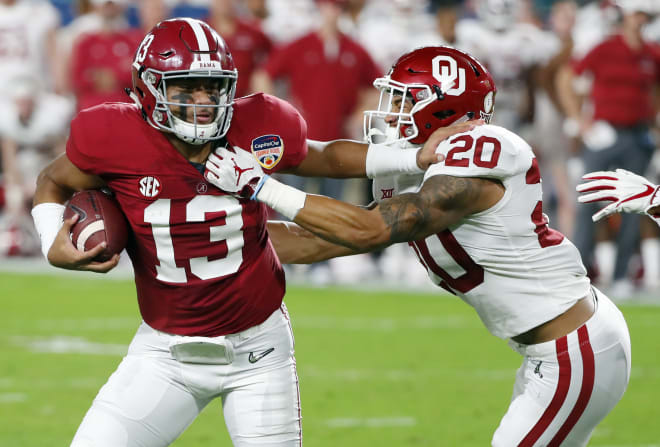 MORE ASK FARRELL: Which top linebacker is more of a surprise?
Ranking quarterbacks is one of the toughest things to do in the evaluation process and in the last few years there have been a lot of hits – and some misses.

Rivals.com hit the jackpot on Trevor Lawrence, who led Clemson to another national title starting as a freshman last season. Many other rankings such as Josh Rosen and Jake Fromm as five-stars looked good.
Five-star Justin Fields did not get much of a chance at Georgia but now at Ohio State, the No. 2 prospect in the 2018 class could really be special. Having Kellen Mond and Shea Patterson as five-stars might have been a tad aggressive but both are leading their teams and have done really well at Texas A&M and Michigan, respectively.
Those are just some of the good ones.
But there are some regrettable ones, as well. Ricky Town was a four-star prospect who ended up throwing one pass in college and transferred all over the place. First-round NFL Draft pick Sam Darnold was a four-star but there were seven dual-threat quarterbacks ranked ahead of him.
Former five-star Hunter Johnson did not win the starting job at Clemson and transferred to Northwestern for a fresh start. Malik Henry was one of the top quarterbacks in his class and after it didn't work out at Florida State, he transferred to junior college and has now landed at Nevada.
Oklahoma's Kyler Murray was rated as the fifth-best dual-threat QB in the 2015 class, that same year Missouri's Drew Lock was seventh among pro-style quarterbacks and the following year Ohio State's Dwayne Haskins was fifth at pro-style.
Jacob Eason, who lost his starting job to Fromm at Georgia and is now at Washington, was No. 1 at the position. Alabama's Tua Tagovailoa was one step away from a five-star ranking but he finished third among dual-threat QBs in 2017 and No. 53 overall. Clearly, he's outplayed that ranking.
We ask Rivals.com National Recruiting Director Mike Farrell if there is one recent quarterback ranking that gnaws at him and that he wishes he could take back and redo now considering how these players have performed on the college level?
FARRELL'S TAKE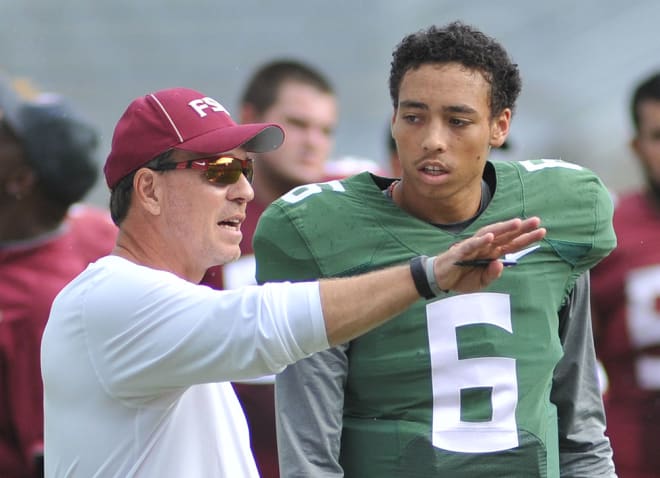 "Most people would expect my answer to be Tagovailoa but honestly it's Malik Henry. We had him as a five-star at one point and dropped him to four but there were so many red flags off the field and some questions on the field that we probably stayed too high on him. I don't mind many of the others, even those like Murray and Haskins that look a little low. But I was never sold on Henry and I should've spoken up a bit more there."