Ask Farrell: Did Sopsher make the right choice in Alabama?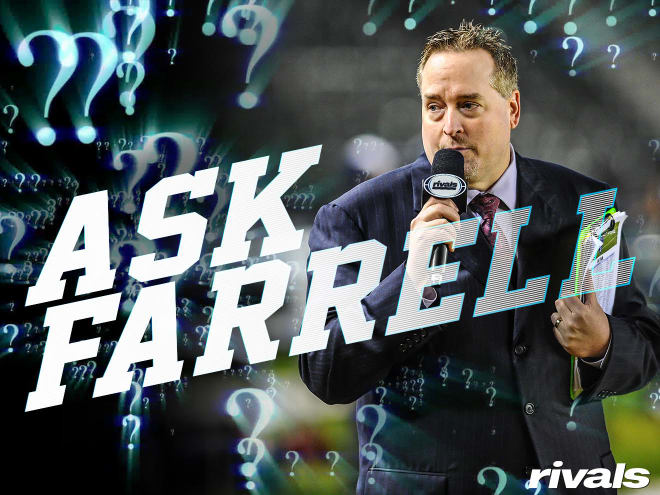 After an up-and-down performance at the Under Armour All-America Bowl, Ishmael Sopsher finished as a four-star prospect and as the third-best defensive tackle in the class behind Alabama signee Antonio Alfano and Michigan signee Christopher Hinton.
For most of the recruiting cycle, though, the Amite, La., standout led the way in the defensive tackle rankings, and he has the body and the skills to develop into something special at the next level.
On Wednesday, Sopsher surprised some people when he picked Alabama over LSU as it was an SEC West battle until the very end. It seemed like the four-star was even struggling with his decision until the final moments.
LSU had an incredible haul in the state of Louisiana, landing seven of the top eight players including the No. 1 overall prospect in five-star cornerback Derek Stingley Jr. Moments before Sopsher's decision, Amite teammate Devonta Lee, a four-star athlete, committed to the Tigers.
But Sopsher decided on Alabama as the Crimson Tide under coach Nick Saban have shown a great ability to get into the state of Louisiana to land top prospects.
Sopsher has been great at times and average at other times throughout his high school career. We ask Rivals.com National Recruiting Director Mike Farrell if he thinks Sopsher made the right pick by going to the Crimson Tide or if there is a better place for the four-star to develop.
"Based on the way Alabama has been developing defensive linemen and especially defensive tackles, Sopsher made the right choice. Especially considering LSU has struggled to do the same recently. Will he be a star at Alabama? The jury is out. He needs to have a fire lit under him and improve his motor in a big way but Alabama can do that for him. But when it comes to a choice between Alabama and LSU for football reasons only, he made the right call."