Ask Farrell: Did Mizzou make a smart move in firing Odom?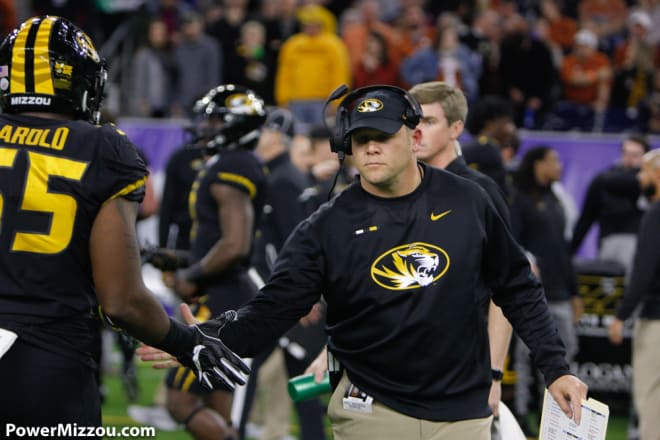 Missouri fired coach Barry Odom on Saturday morning and now there is another SEC job opening that could cause some domino effect around the country.
Odom was 25-25 as the Tigers' coach with some ups-and-downs this season, starting with a loss at Wyoming. But then Missouri looked excellent in five-straight double-digit wins over West Virginia, SE Missouri State, South Carolina, Troy and Ole Miss.
But as the SEC schedule picked up, the bottom fell out. Missouri looked inexplicably bad in a loss at Vanderbilt and then scored only seven points in a blowout loss at Kentucky. Losses to Georgia, Florida and Tennessee followed as Missouri was held scoreless against the Bulldogs and mustered only six points against the Gators.
Missouri beat lowly Arkansas on Friday, 24-14, but it was not an impressive performance.
*****
MORE: Tigers fire Odom | Mizzou's 2020 commitment list | Fan reaction
CLASS OF 2020 RANKINGS: Rivals250 | Position | Team | State
CLASS OF 2021 RANKINGS: Rivals100 | Position | Team | State
*****
There was a lot of promise with Clemson transfer quarterback Kelly Bryant, one of the best tight ends in college football in Albert Okwuegbunam along with a good receiving corps and a strong defense.
Missouri was far from the worst team in the SEC and the Tigers were always a tricky team to play that was a tough out. But it was also a program that seemed to be stuck in an SEC East that continues to get more competitive. After going 4-8 in his first season with the Tigers, Odom had 7-6 and 8-5 seasons before going 6-6 this year as the bowl game awaits.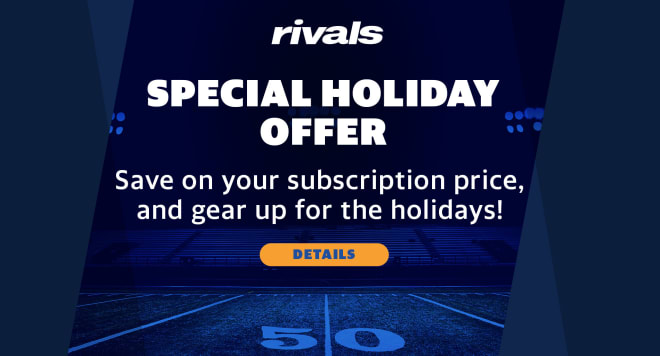 ASK FARRELL
We ask Rivals National Recruiting Director Mike Farrell whether Missouri made the right decision in firing Odom and who he thinks would be a good fit to turn this program around?
"I don't agree with the firing. Odom needed more time. Gary Pinkel took awhile to get Mizzou rolling and this team is up against it in recruiting with its geography and in the SEC with a tough schedule each year. I would have given Odom more time despite the inconsistency this year because a lot of that had to do with Kelly Bryant being injured.
"Who would be a good replacement? Look to UCF and hire former Oklahoma star Josh Heupel. He knows the area well in recruiting and his offensive strategy would give some teams trouble. He's my hire if I'm Missouri."