Ask Farrell: Are QB transfers a growing trend?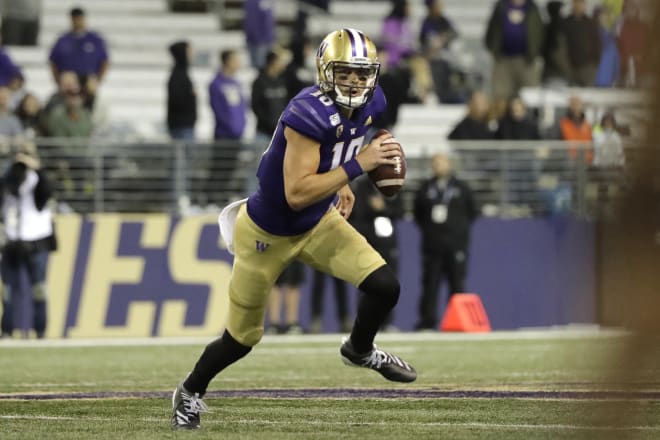 The topic of quarterback transfers has been a hot one and there is potential for it to get even more attention in the coming years because so many of them have been instant hits.
Jalen Hurts lost his starting job at Alabama so he transferred to Oklahoma and has become a Heisman Trophy contender and is leading a Sooners team that could return to the College Football Playoff.
Justin Fields was not playing as much as expected – or arguably being used in the proper way in Georgia's offense – so he left, went to Ohio State and he's been outstanding as well in coach Ryan Day's first full season.
Jacob Eason lost his job to Jake Fromm at Georgia, ended up at Washington – which lost out in his recruitment the first time around to the Bulldogs – and now he's putting up huge numbers for the Huskies.
Whether it's those three examples or Shane Buechele, who left Texas for SMU, or Kelly Bryant, who lost his starting position to Trevor Lawrence at Clemson, or Maryland's Josh Jackson, who had been at Virginia Tech, there are a lot of transfer quarterbacks who have found brighter spots and are really excelling.
There are worrisome stories, too. Former five-star Hunter Johnson, who left Clemson amid a glut of talent, has not found his footing at Northwestern. Brandon Wimbush left Notre Dame for UCF and hasn't played much.
But overall it has been a positive move for a lot of quarterbacks, especially in this last year or so.
We ask Rivals National Recruiting Director Mike Farrell if he sees quarterbacks transferring as a growing trend that will continue.
FARRELL'S TAKE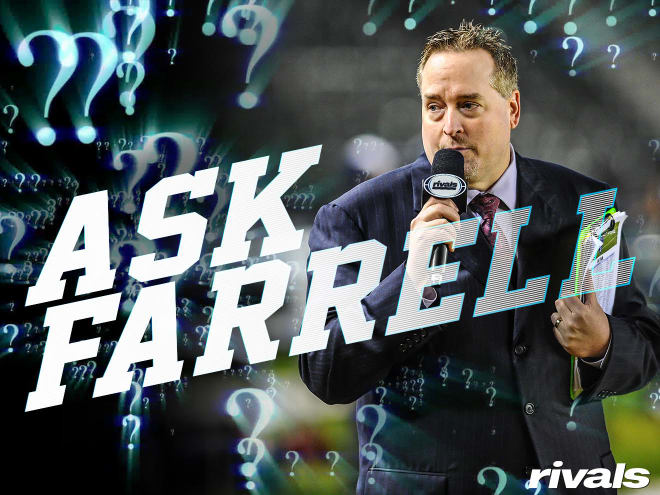 "This trend will continue and get even stronger because of the success so many quarterbacks are having. Look at Kyler Murray and Baker Mayfield, the last two Heisman winners and No. 1 overall picks. They are both transfers and Kyle Allen and some others in the NFL also found new homes in college. If you don't start by season one or two and you're an elite quarterback, you're likely to transfer and you can pick and choose a new home.
"I wish recruits did a better job picking first out of high school so there wouldn't have to be so many transfers, but these are high school kids and they all think they'll start early and be great. Many are learning that they might have to wait until their second stop to find that success, but that seems to be OK."