Aquinas top NFL Draft producer
And the winner of the 2015 NFL Draft is ….. Saint Thomas Aquinas High School in Fort Lauderdale, Fla.
At least, that's the case in terms of bragging rights.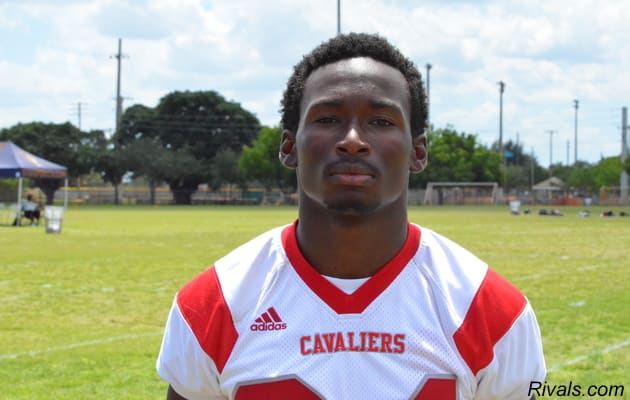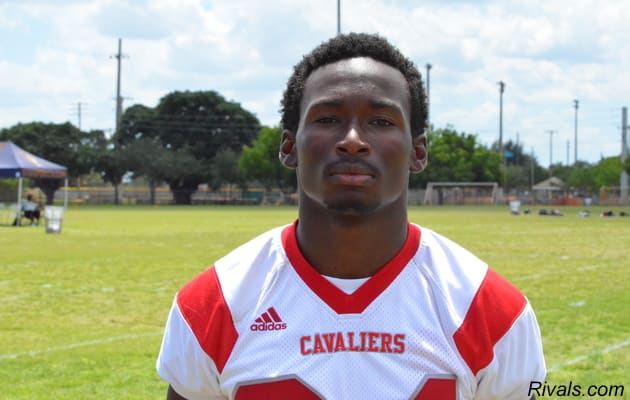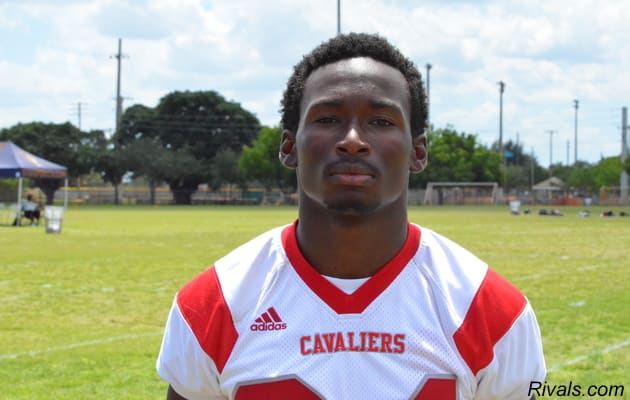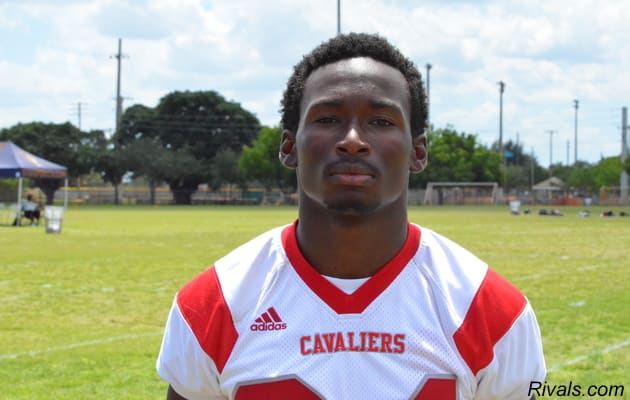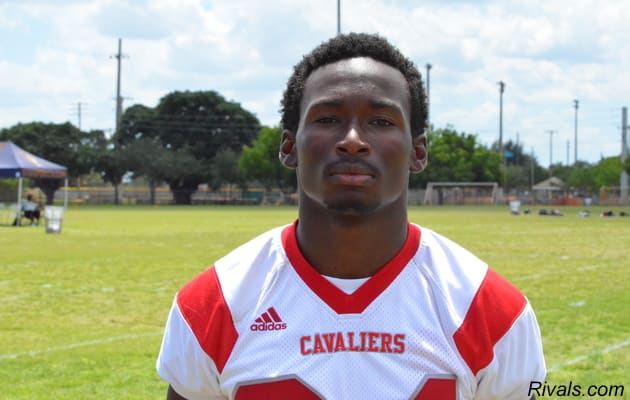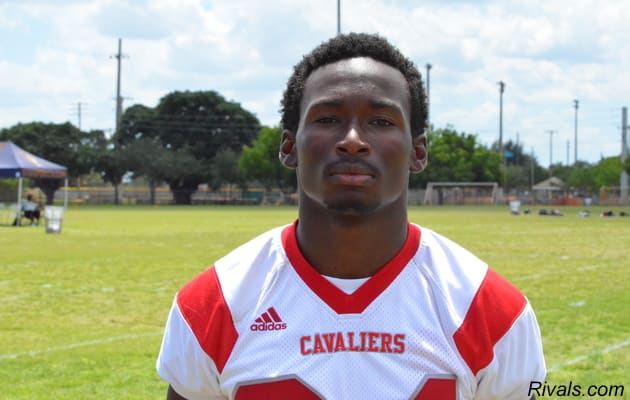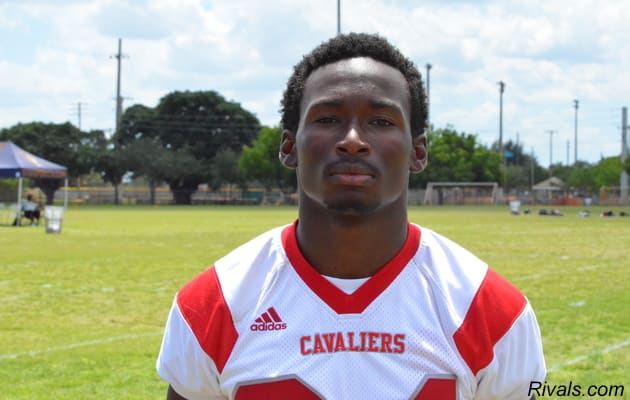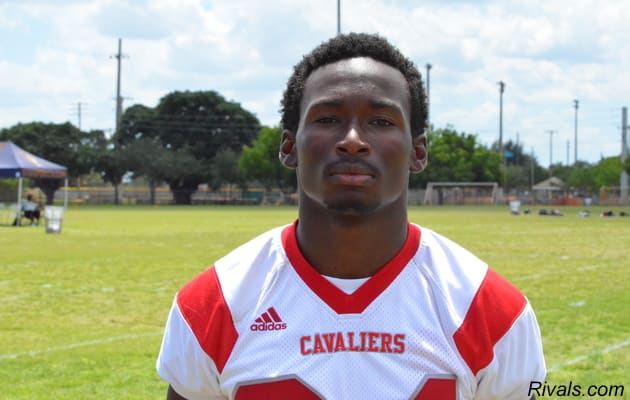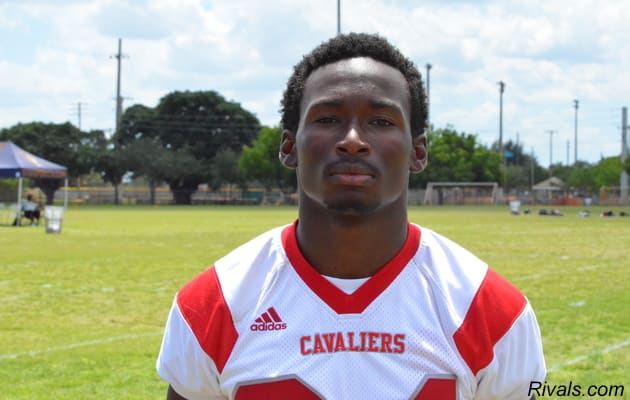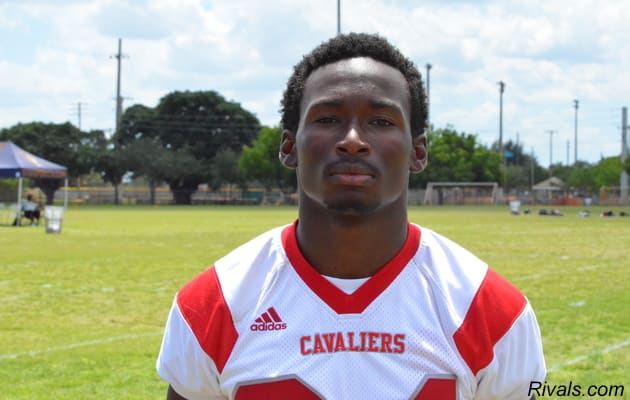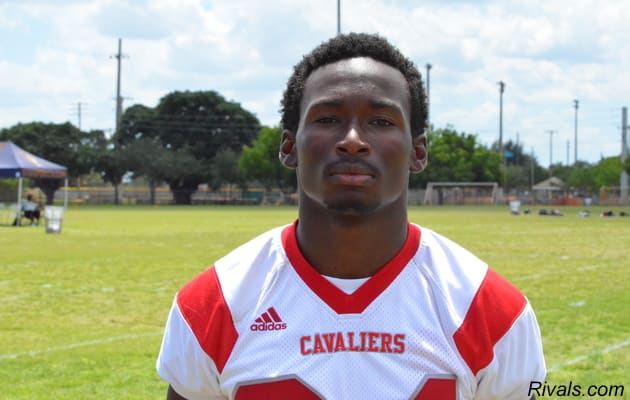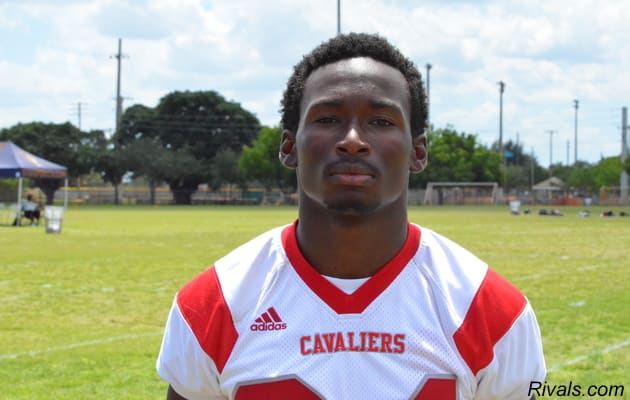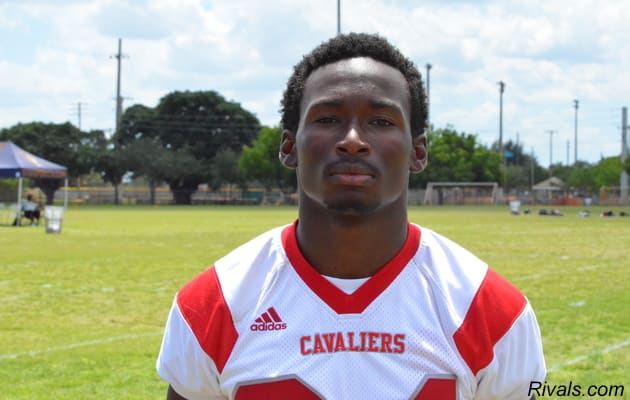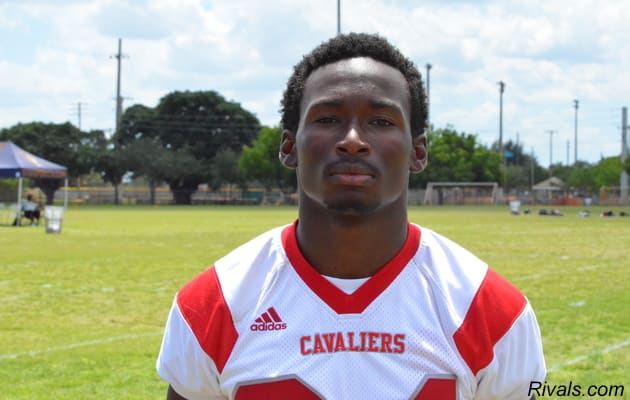 As for the state bragging rights, the Sunshine State led the way with 39. Georgia (30) edged Texas (27) and California (26) for second, while Alabama (14) and Ohio (10) also landed in the top 10.

[rl]