Alabama-Mississippi: Five Up, Two Down

practices took place on Wednesday, with several competition periods allowing for
stars to shine and others to slip up. Here's a look at five players who
impressed and two who had days to forget.
Alabama-Mississippi: Team reports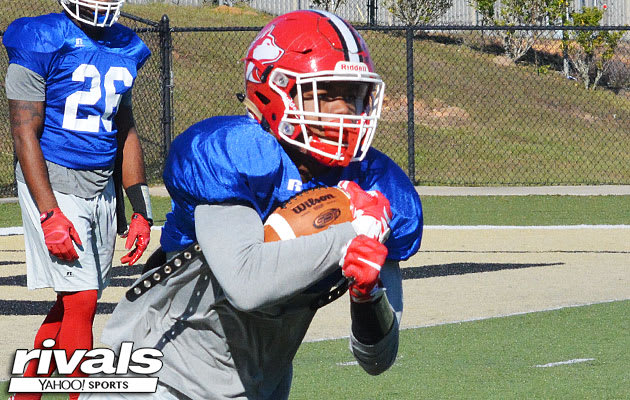 off his football IQ by directing teammates on nearly every play Wednesday
morning. But it wasn't just his pre-snap acumen that impressed, Street showed
terrific burst and an excellent ability to cut in the hole and when he puts his
foot in the ground and goes he's tough to catch.
DT
Mobile (Ala.) St. Paul's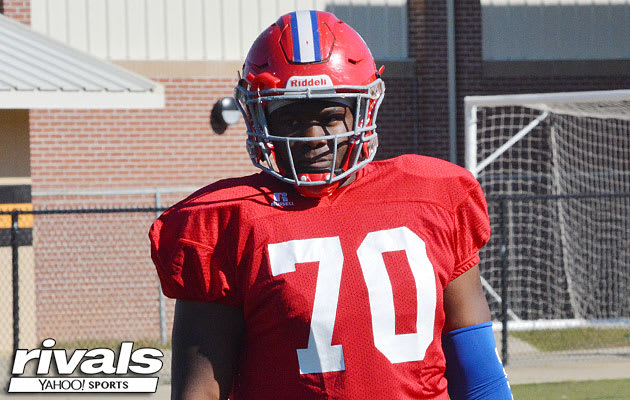 struggling to find his footing against top-notch competition. That changed on
Wednesday as he had a forced fumble during the team period and was consistently
disruptive in the same setting. When it came time to one-on-ones, Whitfield was
also excellent, using a quick first step and active hands to get by offensive
linemen.
DT
Meridian, Miss.
in attendance and on Wednesday he used his size and strength to dominate on the
defensive line. Despite his size, Davis isn't just another zero-technique
defensive tackle, he's versatile athletic and once he learns some better
technique he could become nearly unstoppable.
DB
Meridian, Miss.
and at one point turning what looked like a reception into an interception for
his squad. Lenton has good length and fluid hips, something that makes him a
quality prospect to play either corner or safety.
Stock Down
QB
Laurel, Miss.
to snap the ball and it appeared to throw off Howard's rhythm. However, even
when he did get good snap Howard struggled with his accuracy. He has good arm
strength but needs to improve his consistency and footwork.
OG
Oxford (Miss.) Lafayette
all week long. Johnson will need to add some strength if he's going to hold is
own in college as all three players will be the type of talent he will see when
he arrives in Oxford.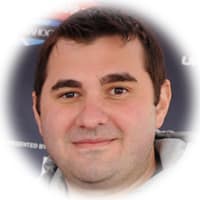 Rob Cassidy
Midlands/Southwest Recruiting Analyst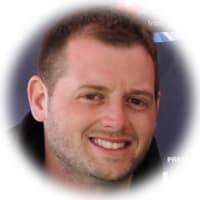 Woody Wommack
Southeast Recruiting Analyst