A top five for Watts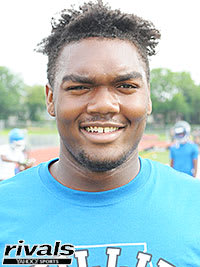 Stepping away from a commitment to
Western Michigan
last month, Chicago (Ill.) Phillips defensive tackle
Amir Watts
wanted to take a fresh look at his recruitment. The 6-foot-3, 260-pound prospect has now identified five schools that hold the most interest for him.
Tennessee is the only school in that top five that has not offered Watts, but he has been communicating with the Volunteers.
"They basically are saying they want me to come down there to check height and weight and we can go from there," Watts said.
Watts had been committed to Western Michigan for four months before stepping away from that pledge on Aug. 21. He is in no rush to re-issue a commitment to any school and is not sure when he will be able to start taking visits.
"There may be some game visits," Watts said. "Nothing official right now because of my season and we have some games on a Saturday. I know I am going to try and take those officials after the season."
Of the schools that make up his top five, Watts identified Rutgers as the program showing him the most love at this stage of the process.
"They are really enthusiastic about getting me down to their school," Watts said. "I have to see what type of defense they play, but I guess they like me a lot because of my athleticism and I can move around a lot to different positions."
Watts also said Pittsburgh and Kansas are showing the love. He was particularly impressed with what he saw from the Panthers in their season opener this past weekend.
"They just have an appeal," Watts said. "I love their defensive line, of course. I talked with some of their coaches and I feel like they are real good people. I want to get to know them a little bit better."
Ranked as the No. 39 defensive tackle in the 2016 class, Watts has helped Chicago Phillips get out to a 2-0 start this season.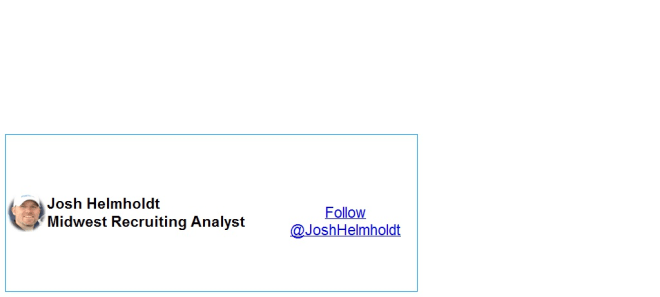 Click
Here
to view this Link.