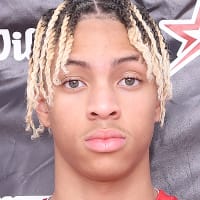 Class of 2024
Springfield
Springfield, OH
Aaron Scott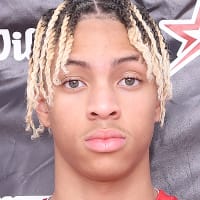 Aaron Scott
Cornerback
•
6'1"

|

160 lbs
•

Class of 2024
Springfield, OH
|
Springfield
Commitment Forecasts
100%
60%
Top School Interests
SCHOOL INTERESTS
Official Visit | Showing 5 of 23
MAR
JUN
SEP
DEC
MAR
JUN
SEP
DEC
SIGNING DAY
SO. '21–'22
JR. '22–'23
SR. '23–'24
MAR
JUN
SEP
DEC
MAR
JUN
SEP
DEC
SIGNING DAY
SO. '21–'22
JR. '22–'23
SR. '23–'24
All Analysts and Publishers forecast changes. Click on the graph to filter by week and user type.
Birm
09/04/2022 02:15 PM
Ohio State has wasted no time prioritizing Aaron Scott and the Springfield standout can be a cornerstone for the next phase of the Buckeyes defense.
Forecast Totals
Forecast statistics as of 09/27/2022.
School
analysts
publishers
fans
Forecast %