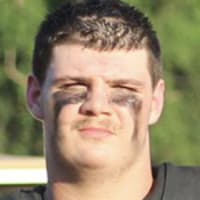 Class of 2023
Hun School
Princeton, NJ
Zachary Aamland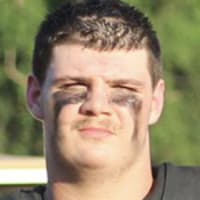 Zachary Aamland
Offensive guard
•
6'6"

|

285 lbs

•

Class of 2023
Princeton, NJ
|
Hun School
Commitment Status
verbal commit
5/30/2022
Illinois
Top School Interests
Top School Interests
SCHOOL INTERESTS
Official Visit | Showing 5 of 18
verbal commit
5/30/2022
Illinois
100%
tie
MAR
JUN
SEP
DEC
MAR
JUN
SEP
DEC
SIGNING DAY
SO. '20–'21
JR. '21–'22
SR. '22–'23
All Analysts and Publishers forecast changes. Click on the graph to filter by week and user type.
Doug Bucshon
05/27/2022 03:44 PM
Sources close to Aamland indicate he's nearing his decision and Illinois is the front runner. He's set to visit Illinois officially in June.
Forecast Totals
Forecast statistics as of 05/30/2022.
School
analysts
publishers
fans
Forecast %