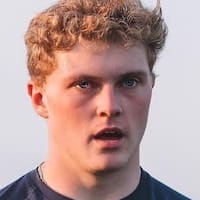 Class of 2023
Buckingham Browne & Nichols
Cambridge, MA
Ronan Hanafin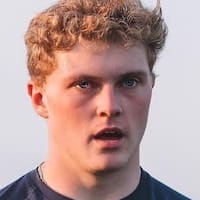 Ronan Hanafin
Athlete
•
6'3"

|

206 lbs
•

Class of 2023
Cambridge, MA
|
Buckingham Browne & Nichols
Commitment Forecasts
100%
64%
Top School Interests
Top School Interests
SCHOOL INTERESTS
Official Visit | Showing 5 of 27
MAR
JUN
SEP
DEC
MAR
JUN
SEP
DEC
SIGNING DAY
SO. '20–'21
JR. '21–'22
SR. '22–'23
MAR
JUN
SEP
DEC
MAR
JUN
SEP
DEC
SIGNING DAY
SO. '20–'21
JR. '21–'22
SR. '22–'23
All Analysts and Publishers forecast changes. Click on the graph to filter by week and user type.
Kyle Kelly
06/13/2022 10:53 PM
Even with a slew of strong competitors entering Hanafins recruitment this spring I like the Irish to hold on and win his recruitment.
Forecast Totals
Forecast statistics as of 06/30/2022.
School
analysts
publishers
fans
Forecast %