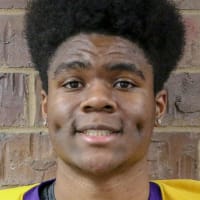 Class of 2020
West
Bellevue, NE
Zavier Betts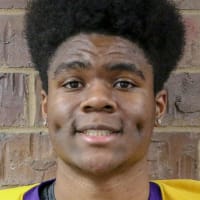 Zavier Betts
Wide Receiver
•
6'3"

|

190 lbs
•

Class of 2020
Commitment Status
signed committed
4/3/2019
Nebraska
Top School Interests
SCHOOL INTERESTS
Official Visit | Showing 5 of 7
MAR
JUN
SEP
DEC
MAR
JUN
SEP
DEC
SIGNING DAY
SO. '17–'18
JR. '18–'19
SR. '19–'20
signed committed
4/3/2019
Nebraska
100%
92%
MAR
JUN
SEP
DEC
MAR
JUN
SEP
DEC
SIGNING DAY
SO. '17–'18
JR. '18–'19
SR. '19–'20
All Analysts and Publishers forecast changes. Click on the graph to filter by week and user type.
Sean Callahan
09/11/2018 10:42 PM
I like the chances of Nebraska's top 2020 prospect staying home. The Huskers have by far the best early relationship with Betts.
Forecast Totals
Forecast statistics as of 04/03/2019.
School
analysts
publishers
fans
Forecast %