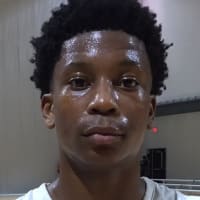 Class of 2020
Dickinson
Dickinson, TX
Tramon Mark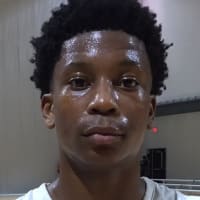 Tramon Mark
Shooting Guard
•
6'4"

|

180 lbs
•

Class of 2020
Dickinson, TX
|
Dickinson
Commitment Status
signed committed
4/17/2019
Houston
100%
SCHOOL INTERESTS
Official Visit | Showing 5 of 5
MAR
JUN
SEP
DEC
MAR
JUN
SEP
DEC
SIGNING DAY
SO. '17–'18
JR. '18–'19
SR. '19–'20
signed committed
4/17/2019
Houston
100%
MAR
JUN
SEP
DEC
MAR
JUN
SEP
DEC
SIGNING DAY
SO. '17–'18
JR. '18–'19
SR. '19–'20
All Analysts and Publishers forecast changes. Click on the graph to filter by week and user type.
Ben Parker
09/14/2018 10:30 PM
Tramon Mark's former AAU teammates Darius McNeill and Jacobi Gordon are currently playing for Cal. I expect that connection to pay off for the Golden Bears. -Ben Parker (Cal Rivals)
Forecast Totals
Forecast statistics as of 04/17/2019.