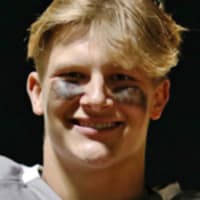 Class of 2019
Higley
Gilbert, AZ
Ty Robinson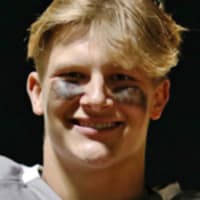 Ty Robinson
Strongside Defensive End
•
6'6"

|

275 lbs
•

Class of 2019
Commitment Status
signed committed
12/19/2018
Nebraska
Top School Interests
SCHOOL INTERESTS
Official Visit | Showing 5 of 21
MAR
JUN
SEP
DEC
MAR
JUN
SEP
DEC
SIGNING DAY
SO. '16–'17
JR. '17–'18
SR. '18–'19
signed committed
12/19/2018
Nebraska
100%
92%
All Analysts and Publishers forecast changes. Click on the graph to filter by week and user type.
Mike Wheeler
12/17/2018 05:57 PM
I believe Nebraska has been the leader for Robinson since his official visit and haven't looked back.
Sean Callahan
12/16/2018 11:00 AM
Mike Matya
11/18/2018 05:33 PM
Forecast Totals
Forecast statistics as of 12/19/2018.
School
analysts
publishers
fans
Forecast %