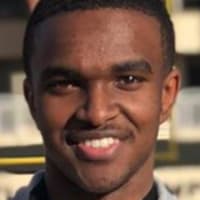 Class of 2019
Booker T. Washington
Tulsa, OK
signed
2/4/2019
Kansas State
Thomas Grayson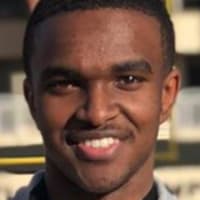 Thomas Grayson
Running Back
•
5'11"

|

190 lbs
•

Class of 2019
Tulsa, OK
|
Booker T. Washington
Commitment Status
signed committed
2/4/2019
Kansas State
Previously committed to
Tulsa,
01/27/2019–02/04/2019
Top School Interests
SCHOOL INTERESTS
Official Visit | Showing 5 of 14
signed committed
2/4/2019
Kansas State
tie
45%
All Analysts and Publishers forecast changes. Click on the graph to filter by week and user type.
Chris Harmon
02/03/2019 09:42 AM
Grayson making official visit to K-State on last weekend before Signing Day.
Forecast Totals
Forecast statistics as of 02/04/2019.
School
analysts
publishers
fans
Forecast %